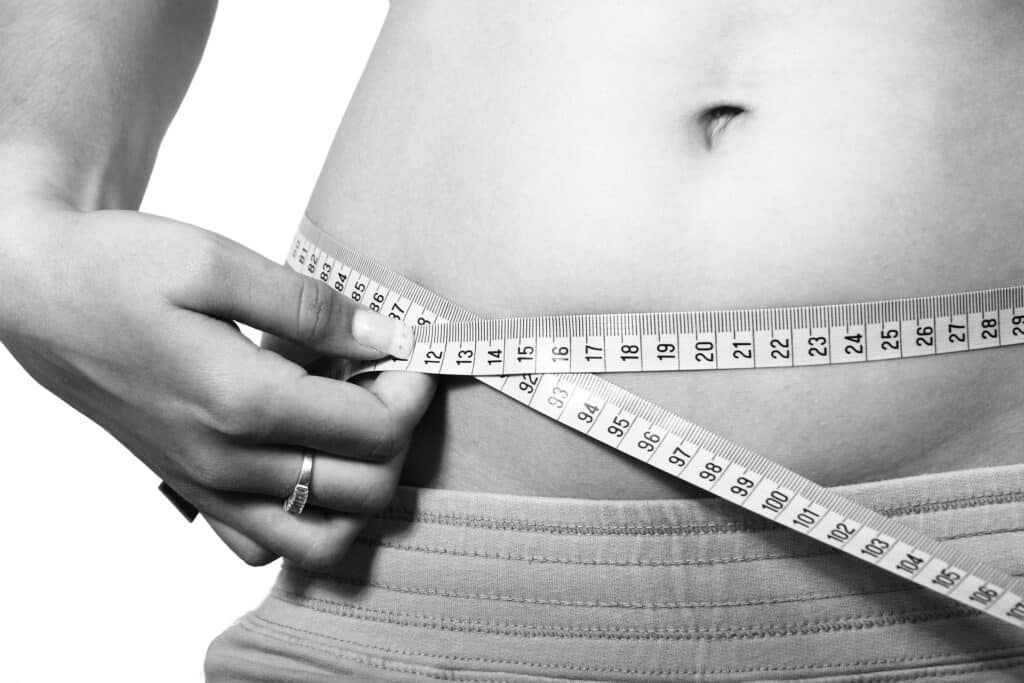 Do you struggle to lose weight and keep it off? If so, you're not alone. Millions of people would like to shed at least a few pounds, but don't know the best way to go about it. That's where we come in.
At San Antonio Prime Wellness, we can help you achieve your weight loss goals and teach you how to maintain them with the best weight loss program in town. Our program will help you look and feel your best by showing you how to lose weight sustainably and maintain a healthy lifestyle.
What Is a Medical Weight Loss Program?
A medical weight loss program is a medically supervised, individualized approach to losing weight. Our program includes various counseling and nutritional services that help guide your weight loss journey.
7 Awesome Benefits of Our Weight Loss Program
Below, you can learn the seven benefits you can expect from our medically guided program for weight loss in San Antonio.
1. Personalized Weight Loss Plans
At our clinic, no two weight loss plans are identical. When you come in for your weight loss consultation, we take the time to get to know you so that we can design the best weight loss program for you. We will discuss your lifestyle, medical history, and dieting history to better understand what will work for you.
We know it's easy to get discouraged at the beginning of your weight loss journey when you realize how much preparation is necessary for success.
That's why we take care of all the grueling prep work — including calculating your total daily energy expenditure (TDEE), planning healthy meals, and finding time in your schedule for exercise — so you can focus on staying on track and crushing your goals.
2. Custom Meal Plans Make Mealtime Easy
Mealtime, especially during busy weekdays, is when you put your weight loss dedication to the test. But when you plan out all of your meals for the upcoming week, you avoid having to scramble to come up with a last-minute meal — and you minimize the temptation to get fast food. Luckily, meal planning has never been easier.
We craft custom meal plans for you that account for your daily exercise levels. These meals are designed to put you in an overall calorie deficit for the week.
Our meal plans help keep you on track for the duration of your weight loss program and show you what healthy, balanced meals look like, so you can continue to plan and create your own delicious, healthy meals after the program ends.
3. Built-In Support and Accountability Helps Keep You Motivated
In addition to giving you the road map to success in the form of customized diet and exercise plans, we also provide ample support along the way. We are always available to answer any questions you have about any facet of your weight loss plan.
Our medical weight loss program also provides an additional layer of accountability you can't get when trying to lose weight on your own. You'll find that having a follow-up appointment to look forward to motivates you to stay on track so you can see that number go down next time you visit us.
4. Learn Healthy Habits That Will Help Keep the Weight Off 
We don't just tell you what to eat and what exercises to do to lose weight. Our weight loss program heavily focuses on teaching you how to live an overall healthier lifestyle so that you can look forward to maintaining a healthy weight without our help.
5. Track Your Progress with Body Composition Testing
We use an advanced body composition device called InBody to provide quick and accurate metrics regarding your body composition, including your BMI, muscle mass, bone density, and visceral and subcutaneous fat percentages.
This information allows you to track your results in real time to see where you are gaining the most muscle and losing the most fat. Body composition testing can also provide insights into what muscle groups to target next and how to maximize your weight loss in San Antonio.
6. Improve Your Overall Health 
Ditching those extra pounds can dramatically improve your overall health and decrease your risk of developing chronic conditions such as the following:
Heart disease
Type 2 diabetes
High blood pressure
Osteoarthritis
Certain forms of cancer
Decreasing the load your body has to carry around can also positively impact your stamina and energy levels.
7. Safer and More Effective Than Any Fad Diet 
You've probably noticed that there seems to be a new "it diet" every other week. These trendy diets — commonly known as fad or crash diets — are often lauded as quick and easy weight loss solutions, but they tend to focus on extreme calorie restriction that is neither safe nor sustainable.
Our weight loss program is more effective than any diet you'll find online because it's backed by science and conducted under medical guidance. Rather than getting advice from strangers on social media, you'll receive personalized care and input from qualified and experienced professionals.
Experience the Best Weight Loss Program in San Antonio, TX
At San Antonio Prime Wellness, our weight loss program can help anyone who is currently overweight and struggling to lose weight consistently. Whether you're having a hard time getting started or you've already lost some weight but have hit a plateau that you can't break through, we can help you get to a healthy and manageable weight.
Contact us today or give us a call today to schedule your medical weight loss consultation.